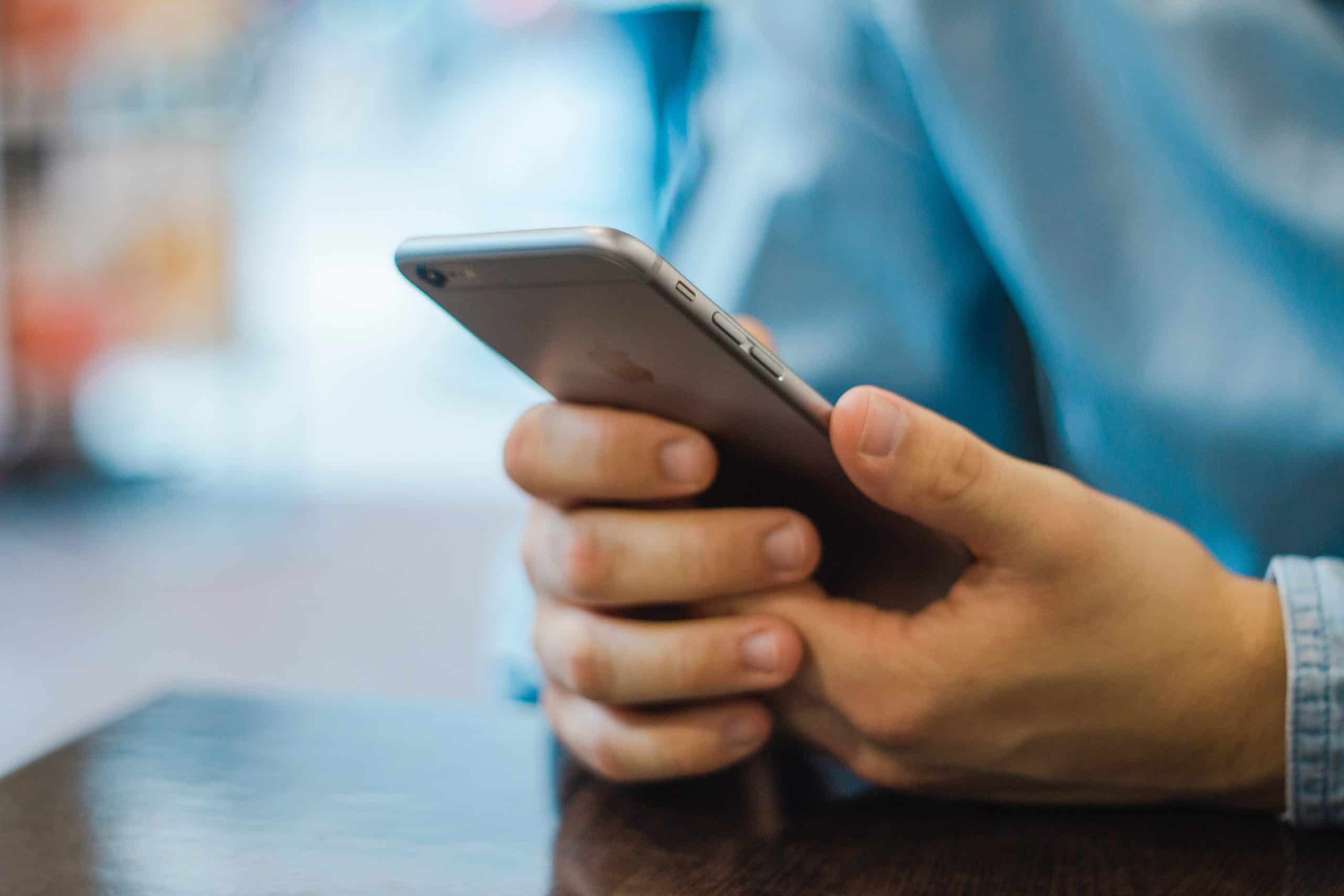 05 Mar

Why putting your phone down can help your mental health

In this post I give a brief summary on the connection between phone use and mental health and give you tips for staying in control of how you use your phone.

It's become the norm to see devices everywhere. Look around on your commute, and you'll see most people staring, tapping, scrolling and swiping on phones. And we've all had that cold-sweat-and-knot-in-the-stomach moment when we realise we've forgotten our phone. Obviously, there are benefits these that our phones bring us – convenience, entertainment and virtual connection to other people. But how is the way we use our phones actually affecting our mental health?

Researchers have found that more phone use is generally associated with feeling more stressed anxious, and depressed. A recent study found that this might be more the case when phone use is absent-minded (using the phone without a specific reason) than when using it for a specific purpose. And if you've found that you enjoy things less when you and other people have phones out, you're not alone. Canadian researchers have found that people enjoy meals with friends and family less and feel more bored and distracted when phones are on the table than when they're put away. The same was true for general social interactions – people were more bored and enjoyed them less when they'd been using their phones than when they hadn't.

In short, using the phone a lot, and in a purposeless way, is associated with feeling worse and enjoying interactions less.

So here are some tips on ways to handle phone use to help you stay emotionally well and enjoy time with your people.

Engage and make eye contact

When you're talking to friends and family keep the phone out of sight. Show them that you're listening by making eye contact.

Purpose-only use

Aim to use your phone only for a specific reason like contacting someone or looking up information. Once it's done, put the phone away again (or at least out of sight or hard to reach). Avoid aimless scrolling and swiping.

Phone-free time

Plan a window of time or activity daily where the phone is put away. This could be a 1-hour timeslot each day.

Go analogue

You can pair this with the tip on phone-free time above. Engage in doing something that doesn't need a phone. Bonus points if it's incompatible with a phone and if it involves someone else. Examples might be reading an actual magazine or paper, engaging in exercise, playing boardgames or learning a skill or hobby where you need your hands eg cooking, playing an instrument, swimming.

Set app limits

Phone settings now have ways to limit the time you spend on apps. Consider using this for any app that you find yourself using more than you'd like to.

Fudge it

This might seem extreme, but you're less likely to pick up your phone and to keep using it if it's visually unappealing and harder to use. This might mean lowering the brightness, setting a less appealing background (eg brown) or making the app arrangement disorganised.

If you'd like assistance with managing how you feel, please contact us on (02) 9119 8778 or email us on reception@healthymindclinic.com.au. We provide appointments in person, by phone and by video. Rebates from Medicare and your private health fund may be available for appointments.

If you are in a mental health emergency, please contact Lifeline 13 11 14, the Mental Health Line 1800 011 511, Emergency 000 or go to your nearest hospital emergency department.