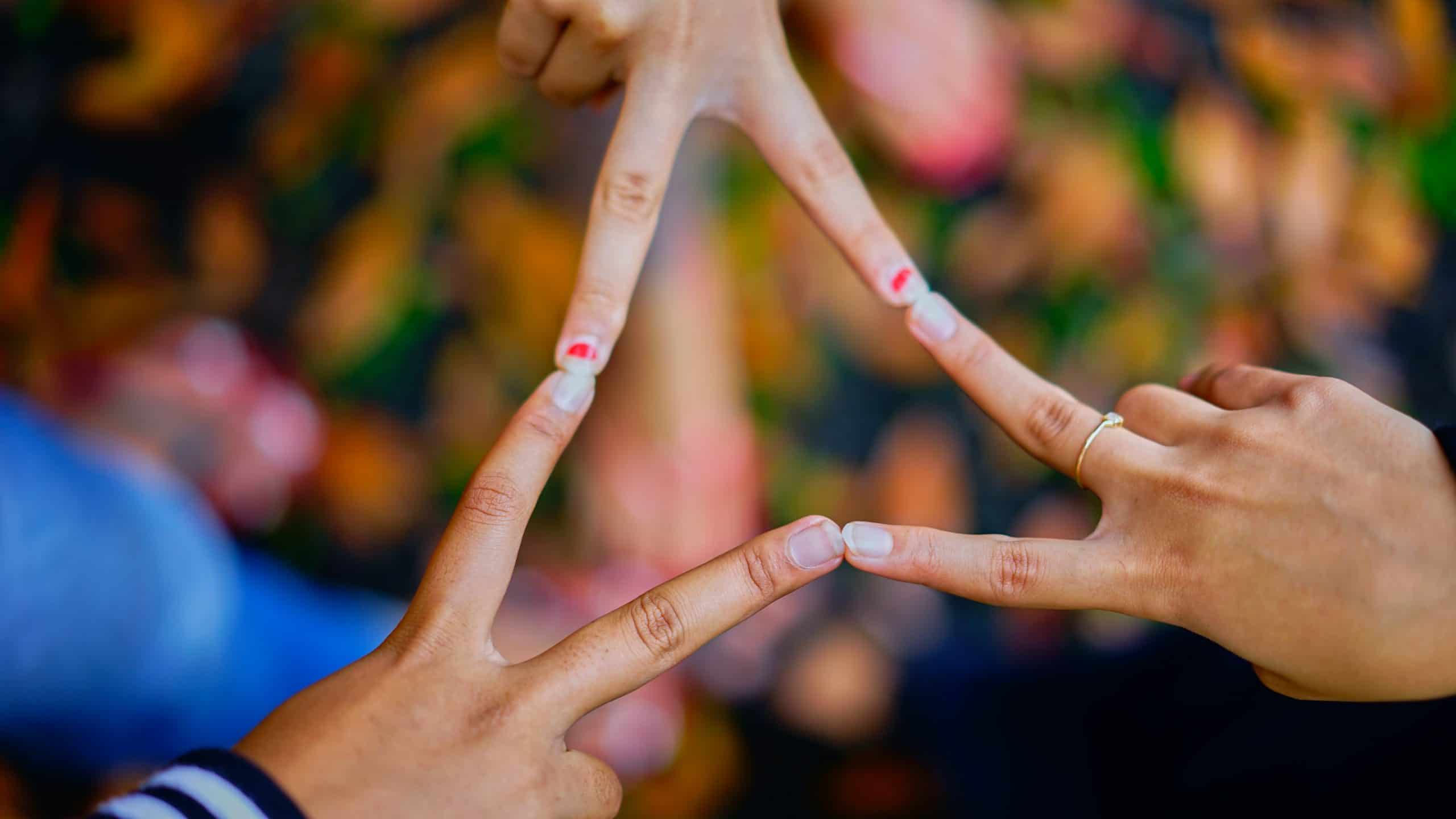 19 Feb

Burnout prevention tip 4 – Stay connected

Being connected with other people is a potent way to help prevent burnout. It helps give us a sense of social identity and access to support when we need it. This post explains why social connections are so important and gives you some easy, but effective ways to build and keep these connections. Research shows  that social connections are powerful to help us handle life change and life stress. They also help lower the risk of problematic stress, anxiety, low mood and mental health, and can help recovery from depression.  So here are tips for staying socially connected to help you prevent and overcome burnout:

Say hi to a friend – this can be text, phone, Zoom, FaceTime etc. Any kind of reaching out to make contact is good, but try to make it real time as much as possible. Even better if it's face to face.

Arrange to catch up with someone – this is similar to the point above. Again – make this face to face if you can. This can be for any kind of activity – coffee, food, walking or anything else that you may share an interest in (eg movie, learning a skill together)

Express gratitude – Think of someone close to you who has done something helpful to you who you've not had the chance to thank yet. Tell them what they did and how it was helpful to you. I put this in another post on positive activity, but I'm putting it here too as it's a powerful way to promote positive emotion and social connection.

Engage with people with whom you share something in common – this can be a sporting team, community group, recreational group or cultural group. If you're not part of a group like this yet, no problem. You can look to join a group like this – check Google, Facebook or Instagram for social groups. And remember to persist and be patient – social connections take time to build.

Reconnect – think of someone you may not have been in touch with for a while (even years!). Contact them to say hi.

Organise regular catchups with your friends – this can be as often as you like – monthly, fortnightly on a regular day (say the first Sunday of each month). If it's in the diary and regular it's more likely that it will happen.

If you would like assistance with managing how you feel, please contact us on (02) 9119 8778 or email us on reception@healthymindclinic.com.au. We are able to provide appointments in person, by phone and video. Rebates from Medicare and your private health fund may be available for appointments.

If you are in a mental health emergency, please contact Lifeline 13 11 14, the Mental Health Line 1800 011 511, Emergency 000 or go to your nearest hospital emergency department.